Monday, April 16, 2012 at 12:02PM
Tweet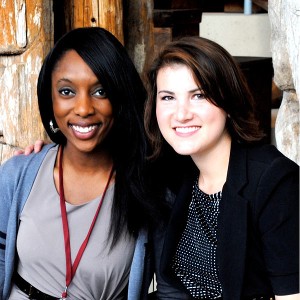 Jennifer MachettImagine if every time somebody kicked a soccer ball, the force of that person's kicking motion was harnessed and turned into electricity.

Two college students, both women, did just that. They invented a ball that has a magnetic device on the inside. The device stores up the energy so that, after a few hours or just a few minutes of kicking, you can plug in a wire with a small light bulb at the tip. The bulb will light up thanks to the energy stored in the ball.

The two young women point out that in many poor parts of the world, people get the equivalent of smoking two packs of cigarettes a day from the oil-burning lamps they have to use at night.

So they've invented something that protects the environment and helps human health at the same time.

To learn more about these two remarkable young women, check out this ESPN post.
tagged
Harvard,
Kinetic energy,
college students,
soccer ball
in
Eco-Sports